Tél : 33-1-4507-7434 ; Fax : 33-1-4507-7971. Email: "brandon.carter@obspm.fr"
Autres nouveaux et anciens articles disponibles.
---
Situation professionelle:

C.N.R.S., Paris, France à l'Observatoire de Paris-Meudon

Directeur de Recherches ( Laboratoire de l'Univers Théorique depuis 2002,
Département d'Astrophysique Relativiste et de Cosmologie, 1987-2001)
Emérite depuis 2009; D.R.C.E. 2004 - 2008; D.R.1.C. 1987 - 2003.

Maitre de Recherches (Groupe d'Astrophysique Relativiste du
Département d'Astrophysique Fondamentale) 1975 - 1986.
---
Situations précedentes, éducation, et contacts professionnels:

University of Cambridge, England.
Co-responsable, Action Franco-Britannique `Alliance', avec Anne C. Davis, Dept. of Applied Mathematics and Theoretical Physics, 1995 - 1996
Isaac Newton Institute: Visitor, 1994.
Dept. of Applied Mathematics and Theoretical Physics (head George Batchelor): Lecturer 1973 - 1975.
Institute of Astronomy (director Fred Hoyle): Post-doc, 1968 - 1972

Pembroke College (master Sir William Hodge):
Research Fellow, 1968-1972;

Research in D.A.M.T.P (with fellow students George Ellis, Stephen Hawking, and Martin Rees) under the direction of Dennis Sciama (former research student of Dirac) with advice from Roger Penrose) (former research student of Hodge) as a graduate student, 1964-1968.
Mathematics Tripos (professor Paul Dirac), Undergraduate 1961-1964.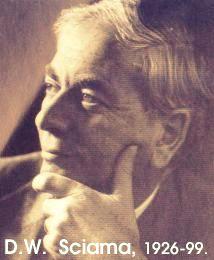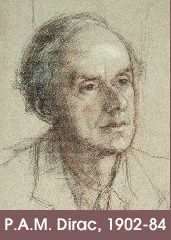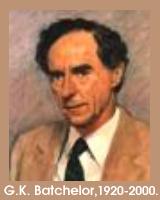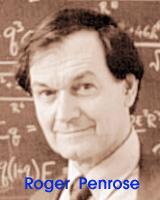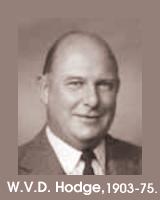 ---

University of St Andrews, Scotland.
Departments of Physics (professor Jack Allen)
and Mathematics (professor Edward Copson):
Undergraduate, 1959-1961.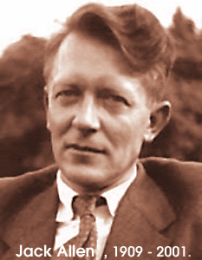 ---

Royal Society, London.
Fellow, depuis 1981.

University of California, Santa Barbara.
Institute for Theoretical Physics (chez Jim Hartle): Research Associate, 1987.

University of Chicago, Illinois.

Enrico Fermi Institute (chez Chandrasekhar) : Visiting Associate Professor, 1970.

University of Princeton, New Jersey.
Dept. of Physics (chez John Wheeler): Research Associate , 1968.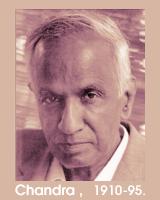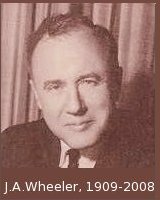 Enfin ...
l'observation directe d'un trou noir?

Non. Pas encore!

C'est l'eclipse du 11 août 1999.

(Photo par Lucette Defrise Carter).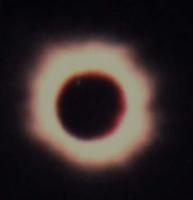 ---

Retour à la page d'entrée du LUTH

Dernière modification: janvier 2006